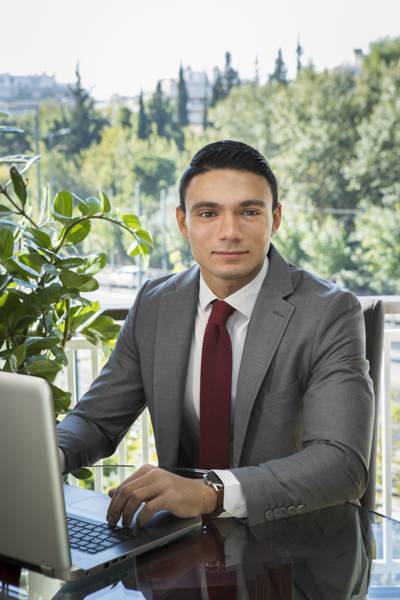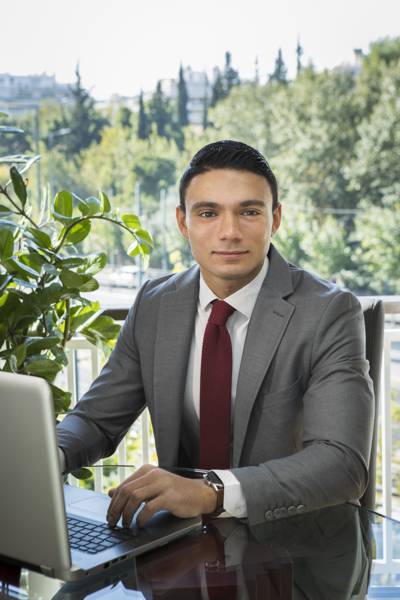 George is a Law Graduate from the University of Nicosia.
He is a member of the Athens Bar Association.
He is a holder of a Master's Degree in Shipping Business from the BCA College in partnership with the West London University.
He specialises in Commercial Law, Civil Law and in Shipping, Maritime Law and the Conclusion of charter agreements.
He speaks English.