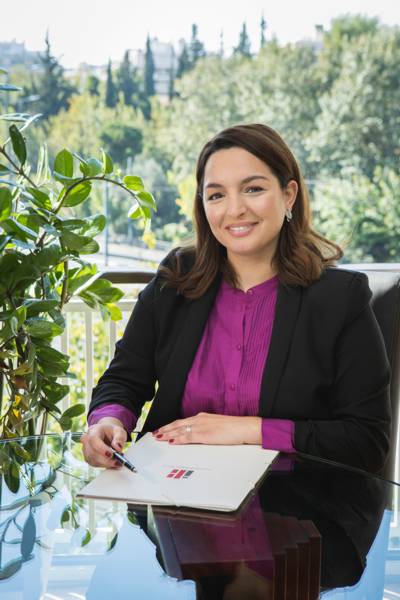 Maria – Anastasia is a Law Graduate from the University of Nicosia.
She is a member of the Athens Bar Association.
She is a Partner and she has been working for the Law Firm since 2018.
She specializes in Civil Law, Commercial Law, in Real Estate Law and Immigration Law (granting and renewal of residence permit, issuance of Golden Visa).
She speaks English and Arabic.